Alex Dean Jazz Orchestra @ The Rex Dec 2017!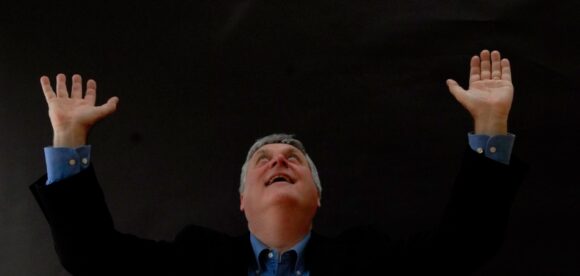 Tomorrow night the Alex Dean Jazz Orchestra kicks off two shows at the Rex ahead of recording our first full length album! We will be performing Alex Dean compositions arranged by Mike Malone, and yours truly. Come see me wave my arms in front of the band tomorrow & Thursday at 9:30pm both nights!
Woodwinds: PJ Perry, Mark Promane,
Pat Labarbera, Dave Neill, Shirantha Beddage
Trumpets: Alex Kundacioglu, Brian O'Kane,
Alex Brown, Mike Malone
Trombones: Terry Promane, Kelsley Grant,
Paul Tarussov, Pete Hysen
Guitar: Lorne Lofsky, Piano: Brian Dickinson
Bass:Kieran Overs, Drums: John Riley
Dates: Wednesday December 13th 2017, & Thursday December 14th 2017
Time: 9:30pm both nights
Location: The Rex Hotel
Address: 194 Queen St W, Toronto
Facebook Event: Link
Featured Media
Quote
From a radical reinvention of 'Alone Together' to the lushly orchestrated 'Calming' and the burning 'Chance Encounter', Liebman protege Daniel Jamieson shows great promise as an arranger-composer-bandleader on his ambitious debut.

Jazz Times
Simple Calendar
There are no upcoming events.