Joshua Redman & The WDR Big Band!
Posted: January 6th, 2015 / Category :
News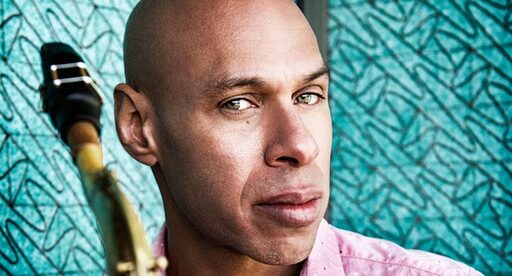 I'm pleased to announce I just got my first commission from the WDR Big Band in Germany. This band has a rich history and has featured many of the finest soloists and writers in the jazz tradition. I will be writing an arrangement of "Yesterdays" to feature saxophone soloist Joshua Redman. The music will be performed on January 24th and 25th, 2015 led by conductor Rich DeRosa. There will be an online broadcast and I will share a link once I have it.
Featured Media
Quote
From a radical reinvention of 'Alone Together' to the lushly orchestrated 'Calming' and the burning 'Chance Encounter', Liebman protege Daniel Jamieson shows great promise as an arranger-composer-bandleader on his ambitious debut.

Jazz Times
Blog Archives
Blog via Email