New Voices Composer Residency 2016 – Apply Now!
Posted: November 15th, 2015 / Category :
News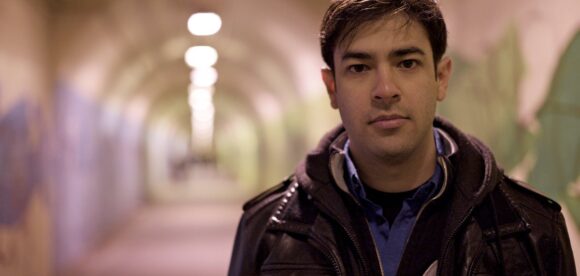 Spectrum Music is now accepting online applications for our 2016 New Voices Composer Residency. The program allows young composers the opportunity to develop and present a new work at an upcoming Spectrum concert through a guided mentorship process with NYC-based composer & arranger Daniel Jamieson. Applications are due December 1st, 2015.
Featured Media
Quote
The state-of-the-art in big bands…

Toronto Star
Simple Calendar
There are no upcoming events.
Blog Archives
Blog via Email