New Voices Composer Residency 2016 – Apply Now!
Posted: November 15th, 2015 / Category :
News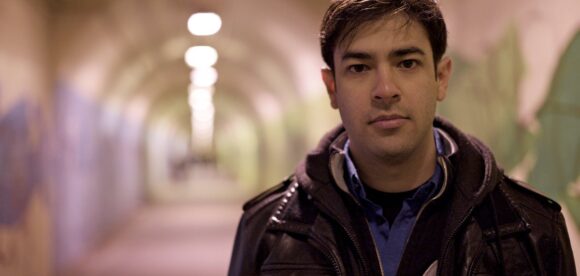 Spectrum Music is now accepting online applications for our 2016 New Voices Composer Residency. The program allows young composers the opportunity to develop and present a new work at an upcoming Spectrum concert through a guided mentorship process with NYC-based composer & arranger Daniel Jamieson. Applications are due December 1st, 2015.
Featured Media
Quote
…band is brass and reed heavy, but he leavens their clout on three of his eight pieces with the airy vocalese of Jihye Kim, and his own tuneful solo take on Charlie Chaplin's Smile…

Downbeat Magazine
Simple Calendar
There are no upcoming events.
Blog Archives
Blog via Email