New Voices Composer Residency 2016 – Apply Now!
Posted: November 15th, 2015 / Category :
News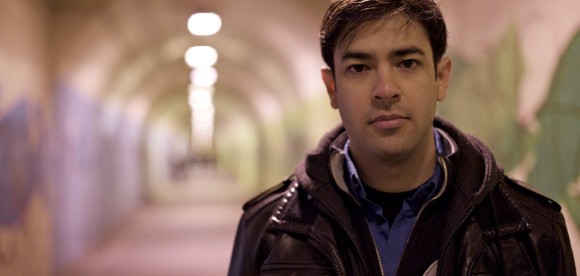 Spectrum Music is now accepting online applications for our 2016 New Voices Composer Residency. The program allows young composers the opportunity to develop and present a new work at an upcoming Spectrum concert through a guided mentorship process with NYC-based composer & arranger Daniel Jamieson. Applications are due December 1st, 2015.
Featured Media
Twitter
I am now officially a permanent resident of the United States! My sincere appreciation to those who supported me throughout this process.
Quote
With a lightly progressive edge, Jamieson leads his crew of hitters through a solid program that sounds like it came from an accomplished pro. A solid set to open jaded ears, Jamieson will easily hold court as long as he likes and this SUDDEN APPEARANCE is certainly an auspicious debut.

Midwest Record
Blog Archives
Blog via Email